Our WordPress Management Service Features

Scalable Hosting​
Built on distributed architecture utilizing hundreds of servers, your site never slows or incurs cost, no matter how much you grow.​

SSL and Security
We secure your site to protect against malware and hackers, getting the lock symbol and gaining your visitors' trust.

Daily Maintenance
Sit back while we handle plugin and theme updates, backups and maintenance daily to keep your site running fast and smooth!

Friendly Support
Need something added or changed or just need some help? A WordPress expert is standing by to take care of it for you.
Complete, Stress-Free WordPress Management from Experts
When you put your website in our hands, we do it all. From the technical stuff to the "what-if" stuff, your site will be running and in top condition at all times so you can focus on the important stuff.

Theme & Plugin Updates
We'll keep WordPress, Plugins and Themes up-to-date. If an update causes an issue, we'll fix it.

24/7 Uptime Monitoring
We use robots to check your site by the minute to ensure there are no issues loading your page.

Page Speed Optimization
We compress images and files with advanced caching to ensure your site is speedy and SEO ready.

Daily
Backups
We backup your site every day so if a critical problem arises, we can restore it in just a few minutes.

Malware Cleanup & Removal
Our security is tight, but if Malware breaks through, you can rest easy knowing we'll remove it.

Performance Tweaks
We monitor the performance of your site and make improvements to keep your site speedy.

We'll Move Your Site For Free
All we need is your WordPress username and password and we'll handle the rest at no cost.

Professional Support
We're here when you need us, from a chat integration to a phone number change.
Our WP Management Experts treat your website like it's their own.
Your website is your business. Your showcase. Your outlet to success. When someone visits your site and it's slow, broken or showing a security warning, visitors leave. We understand how important these things are and keep your website's performance and needs with urgency and care.

Complete Website Care
Your website is our priority. Anything that needs to be done, we handle it. We'll keep it up to date, secure, fast and working at all times. We understand how important it is for your website to just… work.

Website Change Requests
When you need something added or changed on your website, we're just a phone call, email or chat away. Whether it's adding a person to your team page or integrating Facebook Pixel, we've got you covered.

Full Service Solution
You no longer need to worry about spending money or time on a Web Server, Hosting Provider, SSL Certificate, WordPress management software or IT support. Our service covers it all, completely hands off.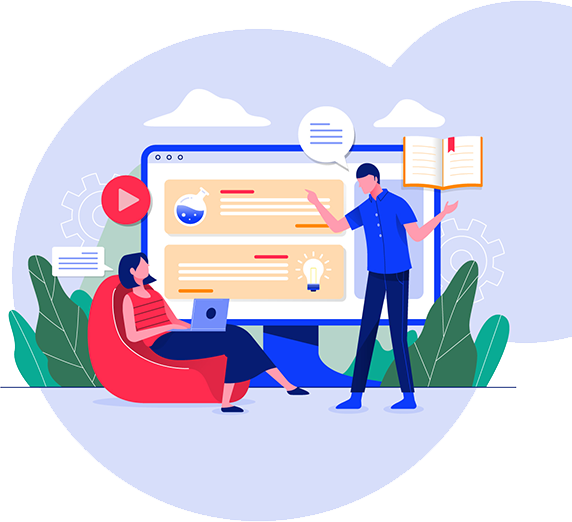 Ready to get your site into our hands?
Choose a plan below that best suits you and your needs.